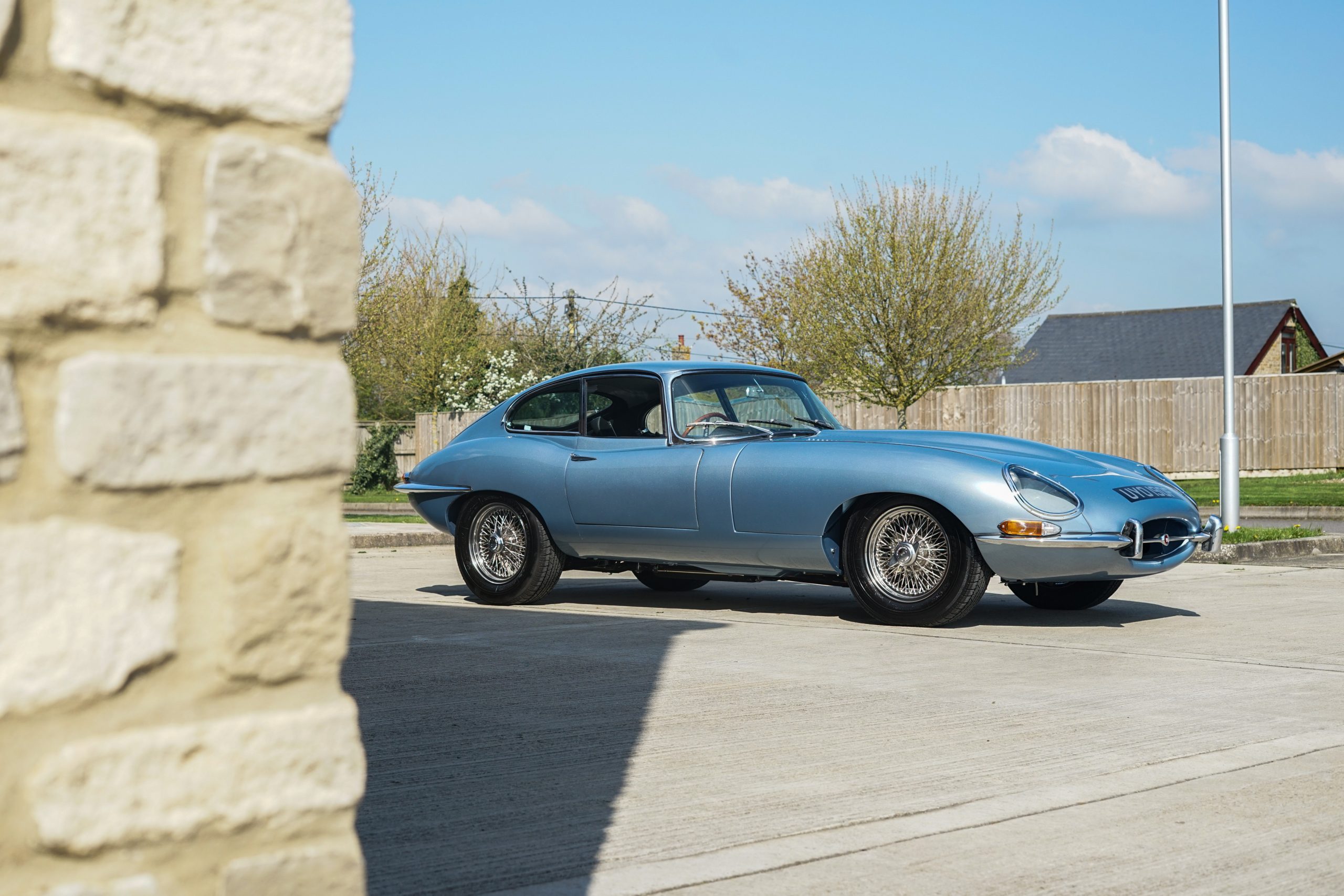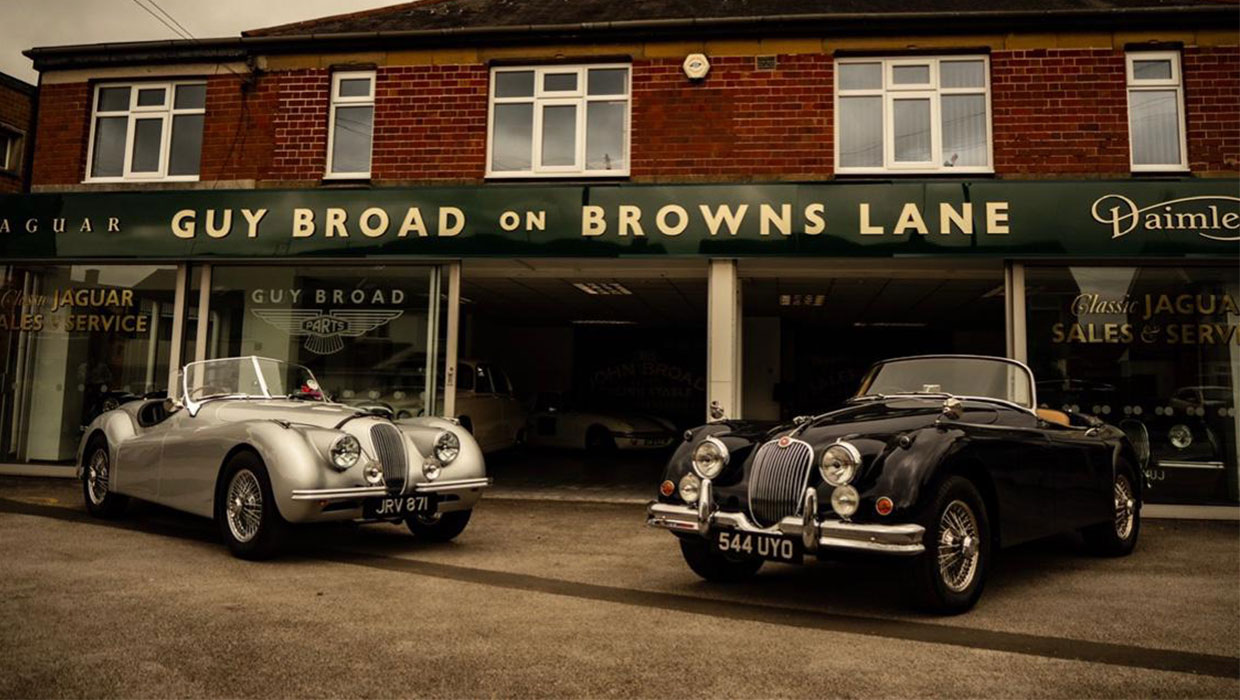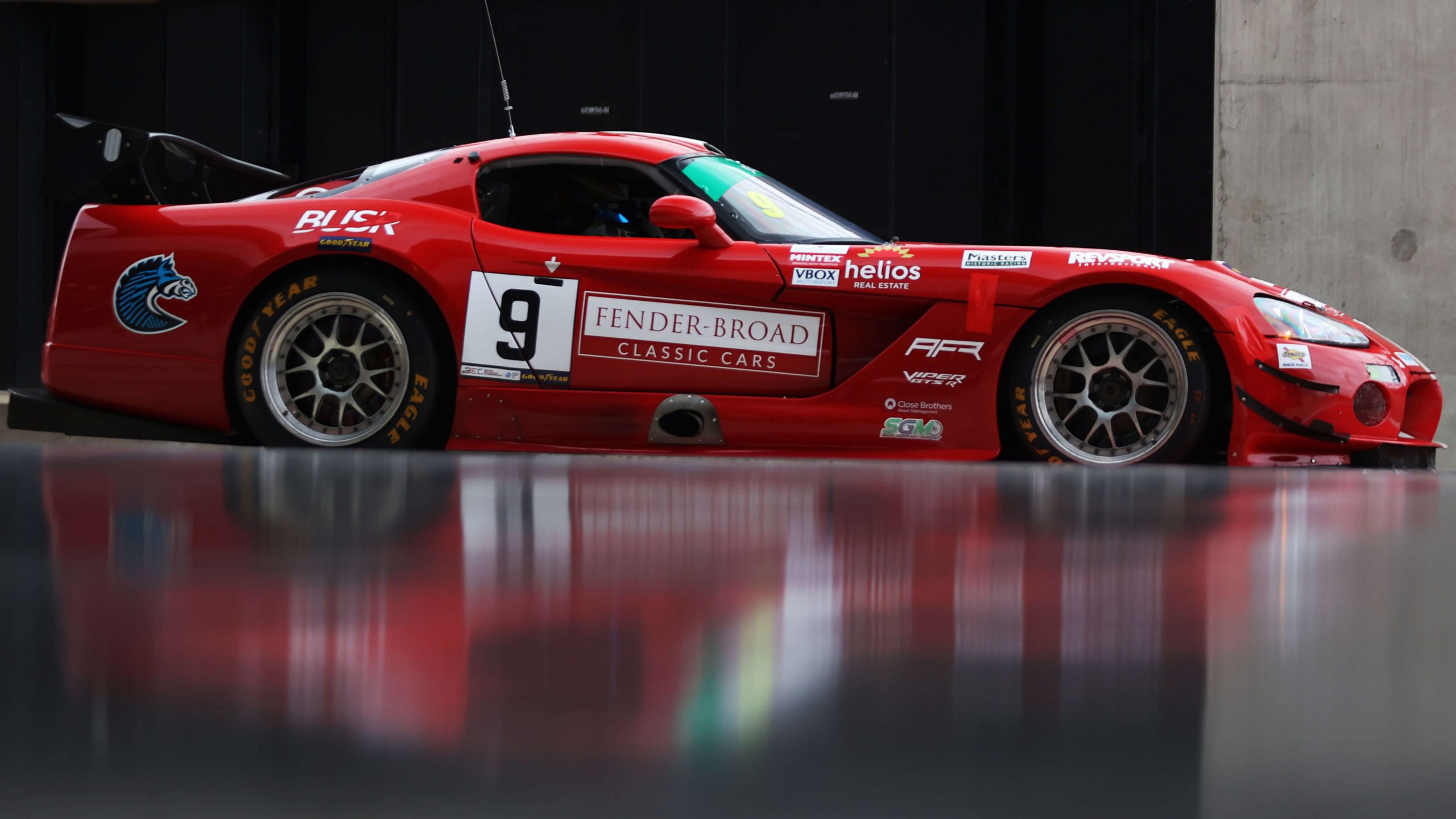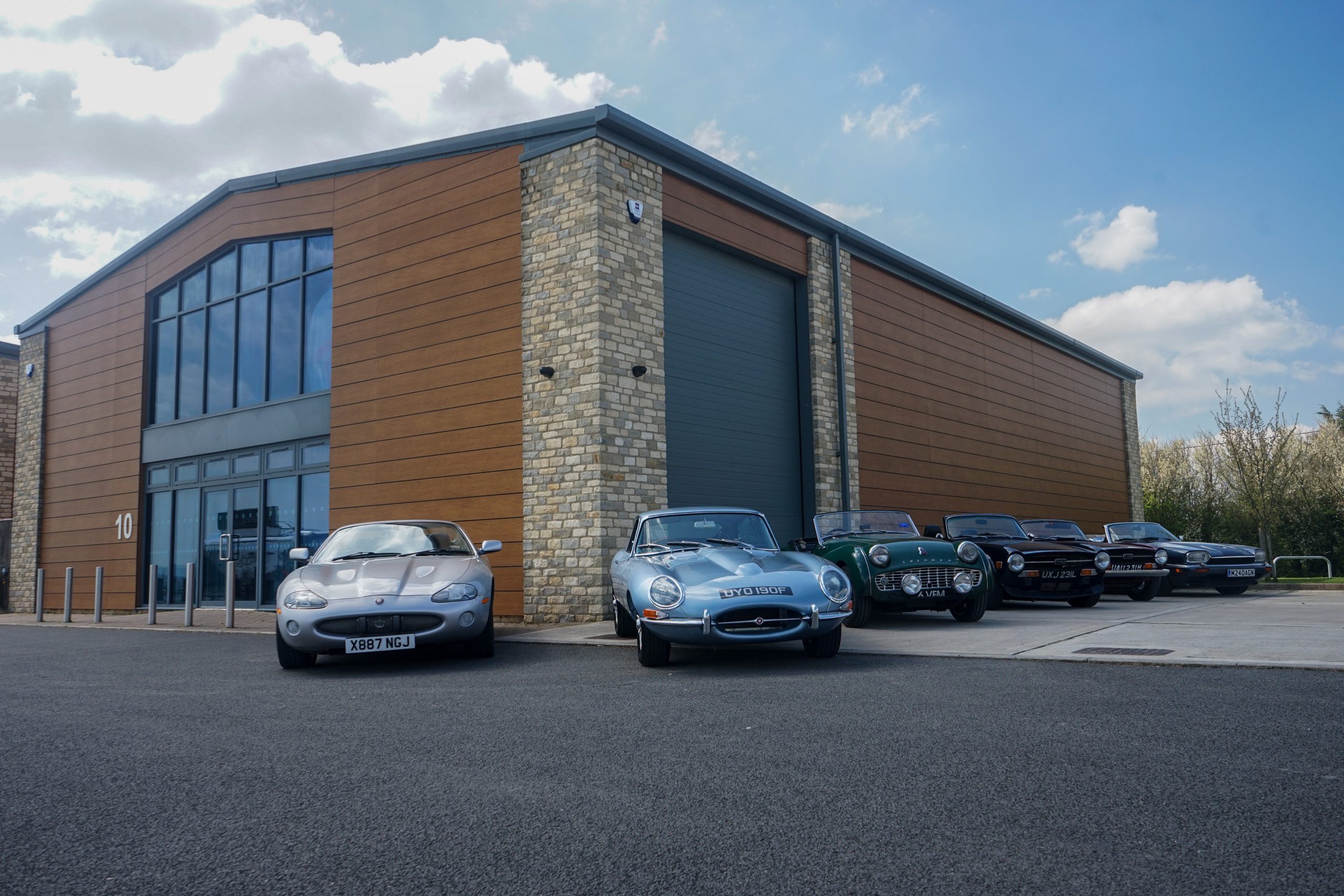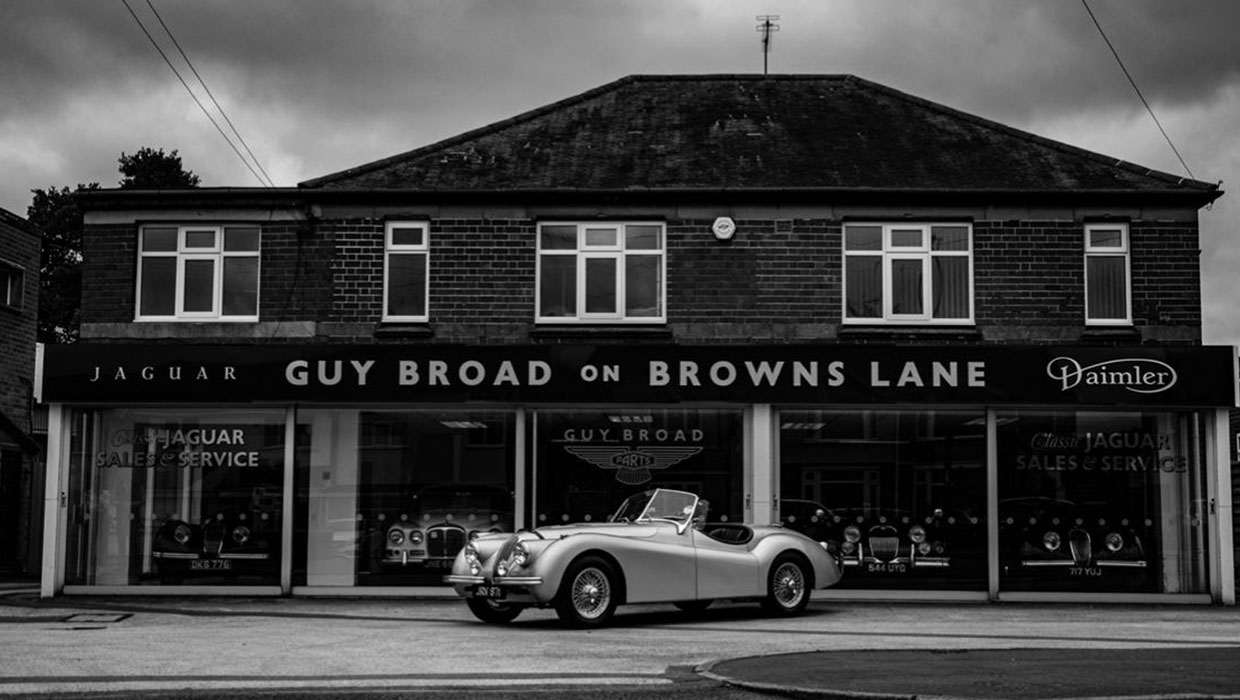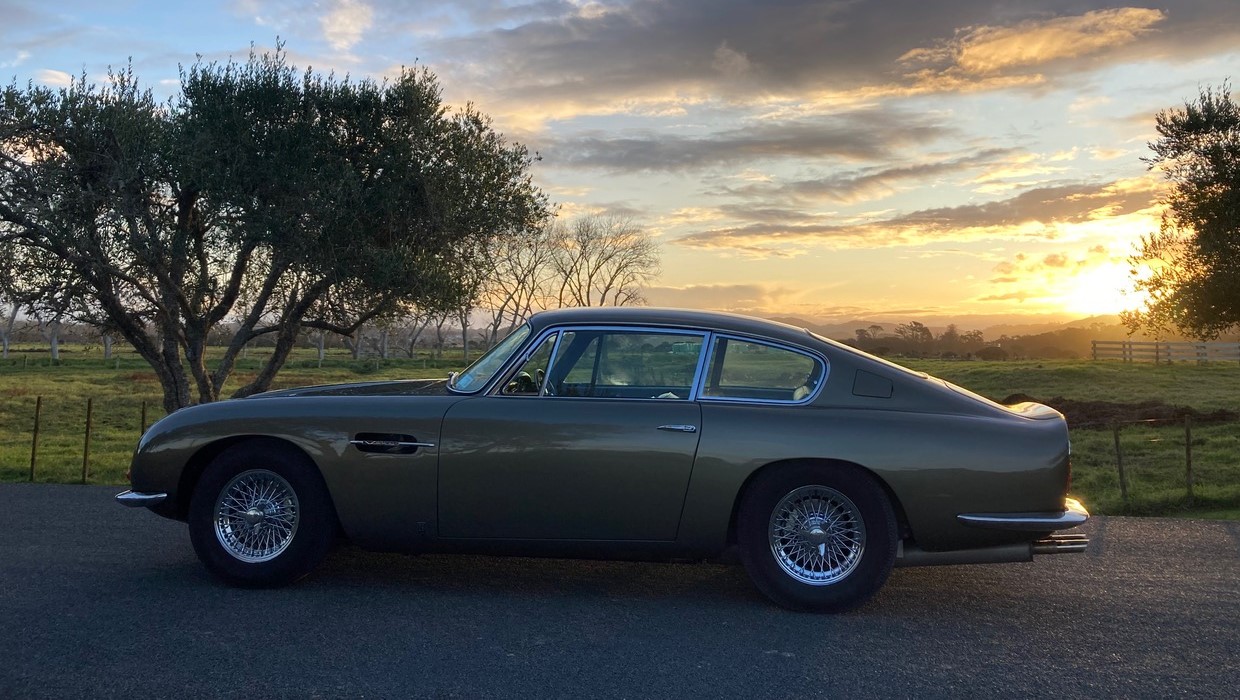 CLASSIC CAR ENTHUSIASTS
Fender Broad
---
Our appreciation of the historic cars we buy, restore, sell and love goes back to a time when they were not even considered particularly special or valuable. Our earliest memories are cars related.
Guy remembers fondly 'working' alongside his father and grandfather as they raced and hill climbed cars in the sixties.
Neil's entire family worked in the Coventry motor industry all their careers building cars for brands such as Alvis, Jaguar, Triumph and Austin Healey. The stories his parents and grandparents used to tell about life in the fifties and sixties motor city fuelled his passion for cars and especially, but not exclusively Coventry built cars. If the adage 'show me the boy aged 7 and I will show you the man' is true it would have shown two small boys destined to enjoy motor cars.